You'll never be stranded after an accident
You'll get FREE UK-wide accident recovery
You won't have to pay your excess after a non-fault accident
You'll be much less at risk of losing your no claims discount
You'll get an as-new like-for-like replacement car
Welcome to Total Motor Assist - the management service that sits alongside your insurance.
We're not a breakdown service - we're a road accident management service.

Even if you've got the best breakdown cover and insurance, you still need us.

Our multi-car member benefits plug the gaps in your insurance and breakdown cover, putting you in a much stronger position than you'd be without us.

Free vehicle recovery following an accident is just one of the many ways membership makes a big difference to you and your family, saving you money, time and stress.

We're trusted by hundreds of organisations and thousands of members UK wide, and our testimonials speak for themselves.

So put yourself in the strongest position and join us today.
Join us
"I called the helpline, got treated really well from start to finish, and kept the £500 insurance excess I would otherwise have had to pay. Excellent!"
Patrick Wolsely, Bedford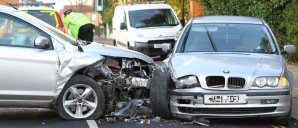 12,000 accidents
a day on UK roads

You and your family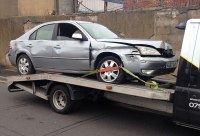 Get FREE
accident
recovery
We'll save you hundreds of pounds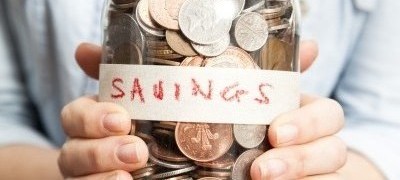 Our accident recovery saves you £250+
Saves paying for car storage after recovery
Saves paying your car insurance excess
Helps avoid claims on your car insurance
Helps protect your no claims discount
No more hassle & inconvenience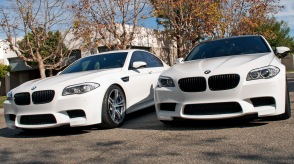 Replacement car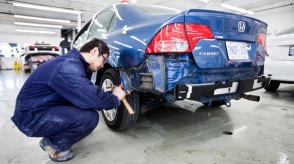 Approved repair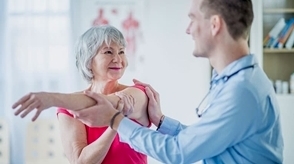 Physiotherapy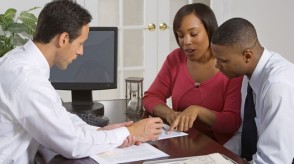 Legal support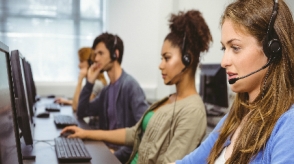 24/7 helpline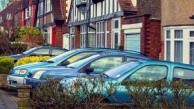 Multi-car, multi-driver